The Downloads sections contains logos, product information sheets, and product information. The files are intended for use by advertisers, distributors, and clients for use in ads and web applications.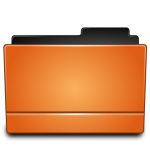 Logos are in vector art format and can be used in any medium. The .ai files can be "placed" and saved in any other format including JPEG, GIF, BMP, and PNG.
When designing a print or large graphic, a designer will prefer vector art.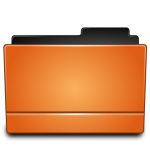 The Image Files folder contains PSD's and JPEG's. The PSD is the original high resolution image with no background, a clipping path and may contain a layer effect. This file can be saved in any other format.
The JPEG's are a lower resolution image with a white background. The JPEG is good for lower resolution medium like web ads.
A designer will prefer to have the original PSD when laying out print ads and sell sheets.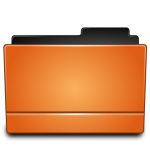 The files in the Sell Sheets category have been used for magazine ads and trade show flyers.
All the files are in a PDF format and most have room for distributor information. The PDF's are print ready, high resolutions images of the original files.